Carbon Minus India (CMI)
Support Us

Since its inception in July, 2007; Carbon Minus India (CMI), an IISD Initiative, has significantly expanded the range and scope of it's activities. It has got recognition as one of the leading public policy think tank and research institute and a Centre Of Excellence in Climate Change Adaptation, Mitigation, Impact Assessment and Carbon Finance in India, also is having and rapidly expanding it's international footprint in global arena.

The Institute seeks your continued involvement and support in carrying out its activities, geared towards building the Planet, more secured, more safe and sustainable; by taking stronger local actions towards global climate emergency — through enlightened leadership dialogue, scientific research, and community engagement at grass-root level. For your gracious donations, other kinds of support and programmatic partnerships, please contact us.

All Donations to IISD, are exempt under Section 12A/80G (5)(vi) of the Income Tax Act, 1961. Moreover, in accordance with General Circular No. 21/2014, issued by the Ministry of Corporate Affairs (MoCA), Research Grants given CMI comes under CSR, in the category of "Promoting Environment and Sustainability" as per Schedule VII of the Companies Act 2013. Cheques/Demand Drafts etc. in Indian Currency (INR) or Foreign Inward Remittance, in US $ can be issued in favour of Carbon Minus India (CMI), Payable at New Delhi and Sent by Speed / Registered Post / Courier at the address below:

Office Secretary, Carbon Minus India (CMI)
301-A, Ground Floor, Pocket-C, Mayur Vihar, Phase-II, New Delhi-110091, India.
contact@carbonminus.org, +91-11-22723376


---
If anyone wish to
Transfer/Wire
to
CMI
Bank Account directly without issuing Cheques / Demand Drafts etc. can also contact
Carbon Minus India (CMI), Secretariat
on the above address. Those who will support us by providing Donation for a novel cause, we will provide them a
Donation Certificate
and appropriate
acknowledgement
with gratitude and it's utilized You can always also ask for the detailed breakups of the expenditure of your Donation. Kindly visit
Our Values
and
Our Financials
Page in
About Us
Section to realize our hardcore commitments towards, transparency and accountability in our daily day to day routine operation of the Institute.
Although, we normally spend about 10% of our total income in
Public Outreach Programs and Campaigns
, So that we can connect
Everybody
of the
Society
and associate them in the Journey Of Climate Challenge of India, remaining above rural or urban bias, We need your kind
Support and Patronage
to Carry them more intensely to have more visible and stronger impacts in Societal Transformation and ensure necessary behaverial changes of the
Common Man
, Orienting them to adapt a
Life Style
with sustainable practices in their daily day today routine life.
Moreover, we have separate budgetary heads against each of our 9 National Campaigns. You may kindly also indicate clearly your support is for which one. In addition we have an internal
Capacity Building Program
for
Farmers
who wish to get engaged in Dry Land Agriculture, Water and Energy Conservation in Agriculture and helping them access to Domestic Solar Lightening, Solar Water Pumps for Agriculture, including Organic Farming in Agriculture, in addition to right trainings to
Fishermen Community
on Early Warning System and Advanced Fish Catch Information, and for Our in house Urban Forestry Programs, We need your kind
Support and Patronage
to carry them ahead.
Carbon Minus India (CMI)'s
Response to COVID-19 Emergency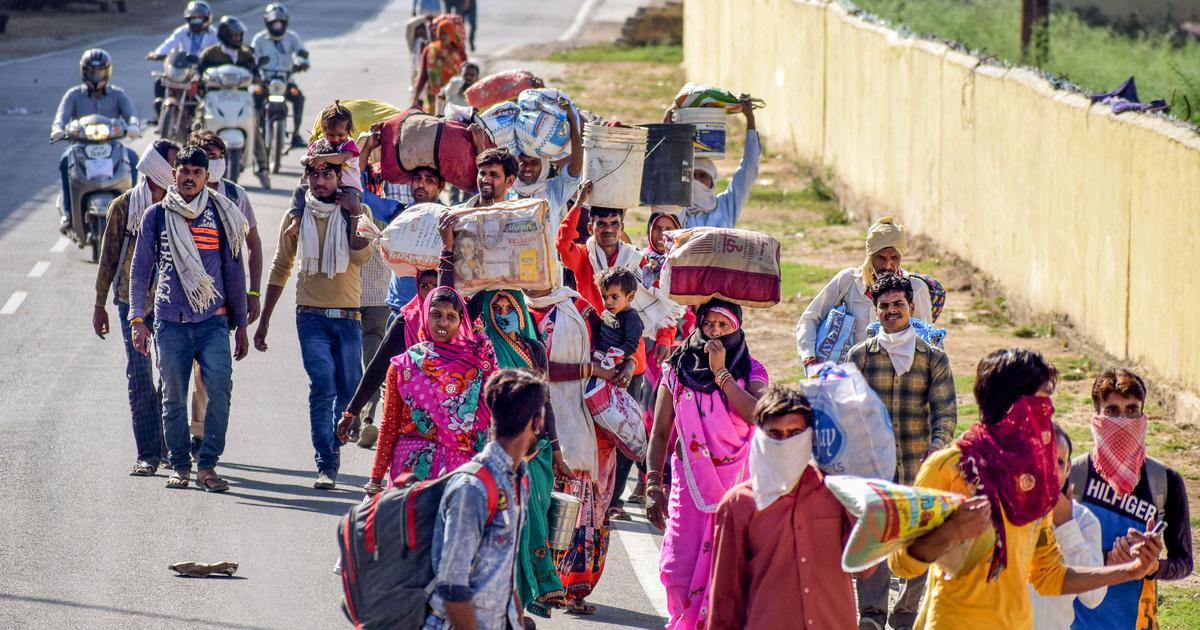 Carbon Minus India (CMI) invites your kind support to help Vulnerable Communities to cope
with Present Day Challenges,

(i) the COVID-19 Pandemic Crisis and
(ii) Vulnerability due to adverse impact of the Climate Change, or
(iii) Other Natural Disasters and Calamities,

which breaks their backbone, enabling large scale mass migration, resulting poverty, hunger and unsafe health conditions, particularly with urban as well as rural weak, poor and marginalized communities. Here at CMI, We are trying to support them, in response to this most difficult time.

Carbon Minus India (CMI), along with Indian Institute of Sustainable Development (IISD), works very closely with these communities who are key stakeholders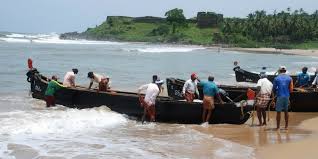 in our Climate Change Adaptation and Nature Conservation work. Loss of livelihood due to COVID-19 has put these families under immense hardship and we are trying our best to provide them with basic minimum food supplies, hygiene and safety kits and safe livelihood guidance and handholding, at this point of hour.

These communities involve Lock-down mass migrating communities from urban slums to their villages of their origin, large scale Farmers from Agriculture, Horticulture, Orchid, Floriculture and Animal Husbandry Sector and Fishermen Communities from Marine and inland Fisheries (The Fisherman are no more getting their fish catch, because od change in ocean currents, due to Climate Change), of PAN India. With your continued contributions, we hope to do even more. Communities living in and around agricultural farmlands, forests, wetlands, rivers, mangroves and coastal areas play a critical role in conserving our planetary natural resources. In fact, their livelihoods are hugely impacted and need your kind continued support.

All donations to Carbon Minus India (CMI), are eligible for Income tax relief, under section 80G of the Indian Income-tax Act, 1961. Each Supporter receives a Coded Support Certificate at the beginning and an the Utilization Certificate, with detailed break ups, against their Donations, For Supporting, Please Write to us at, contact@carbonminus.org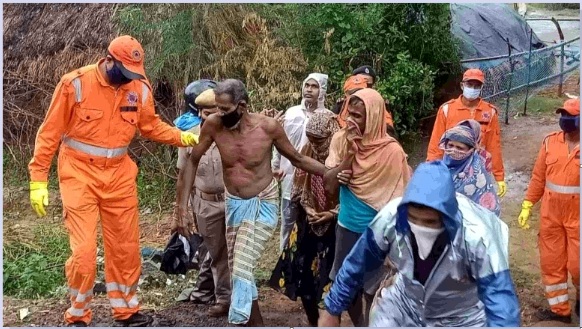 Since Carbon Minus India (CMI) is an Indian Institute Of Sustainable Development (IISD) initiative, a kind of Special Purpose Vehicle (SPV) of IISD to handle Climate Change related Research Drives, Programs and Projects and Both the Organizations operate together from the same Office establishment. to know more about our CMI-IISD joint other "Support Us" initiative, You can Visit the Link: For Further Details, Please Click Here